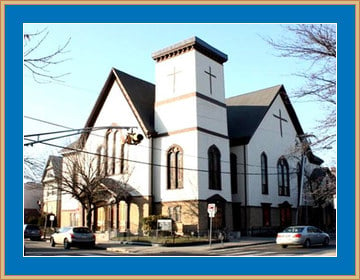 Whether you are new to the Boston/Cambridge area or are just visiting our website in cyberspace, it is a joy to extend a welcome to you! We at St. Paul African Methodist Episcopal Church invite you, your family, and friends to join us at one of our two Sunday Services.
At St. Paul AME Church, God has empowered and equipped us to develop a variety of ministries. These ministries are designed to address the spiritual, intellectual, physical, emotional and social needs of all people by spreading Christ's liberating gospel through word and deed.
Our ministerial efforts extend beyond our local church, community and country; we strive to truly be a Church that speaks to the world.
It is our prayer that you accept this invitation and visit St. Paul African Methodist Episcopal Church and that God richly blesses you.