Attles Auditorium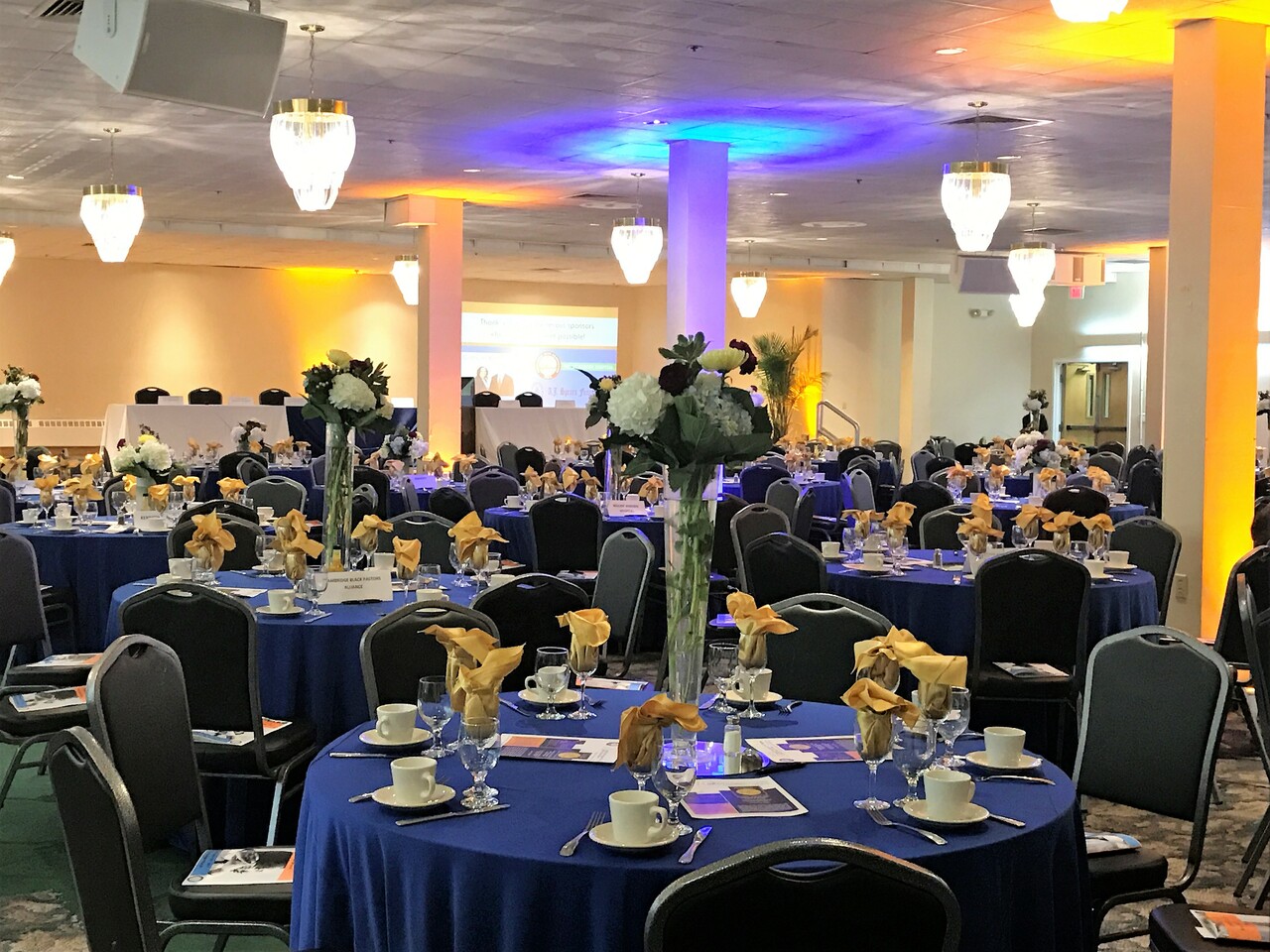 The St. Paul AME Church Christian Life Center is a unique and convenient event venue. It is within walking distance from Central Square T- Station, the bus line, and minutes from Boston.

The Attles Auditorium is a perfect setting for all types of events, romantic weddings, banquets, anniversary parties, and conferences. An excellent workspace for business meetings, fundraisers, concerts, and more...
COVID Protocol for Christian Life Center Venue: The Christian Life Center is a mask-wearing facility. The capacity for the Attles Auditorium currently is 200. If the CDC and or the City of Cambridge restrict venue capacity due to COVID in the future, then we will adjust our venue capacity consistent with the City of Cambridge's guidelines.
Conference Room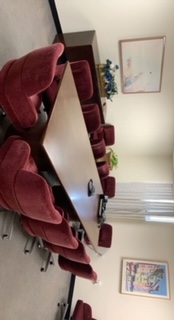 Our Conference Room seats up to 10 people and is completed with a conference phone, monitor, whiteboard, and wifi capability - a perfect find for your next Executive Board Meeting.
Classrooms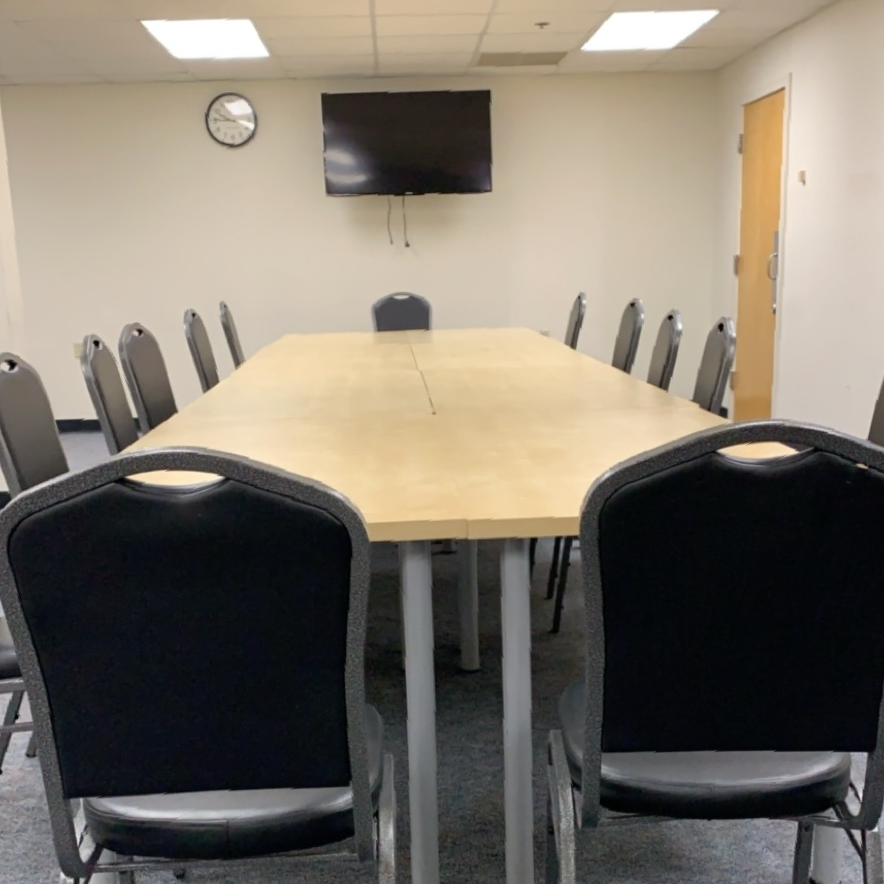 Our Classrooms seat up to 49 people and are ideal for a small workshop, baby showers, and a perfect opportunity to work individually and together.

Kitchen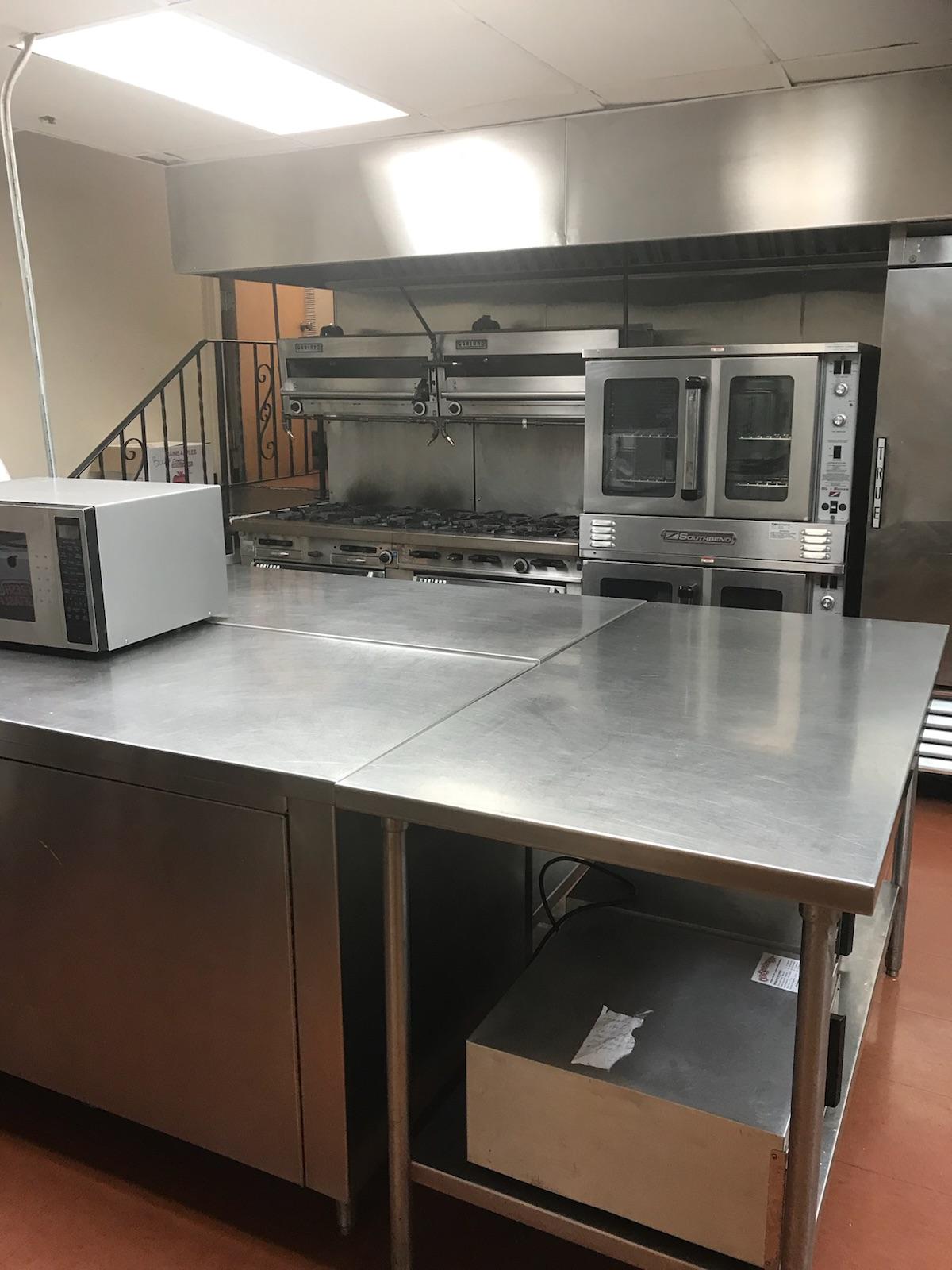 Our Commerical Kitchen is a caterer's dream. The kitchen host a walk-in refrigerator/freezer, stove, oven, convection ovens, dishwasher, and more.



Christian Life Center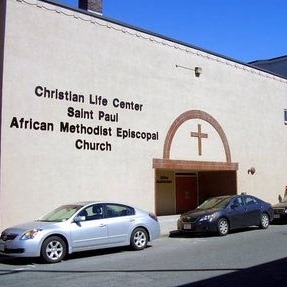 Whether hosting a meeting for 10 or a large event for 200. We have the perfect space for you and your guests. Our staff is dedicated to making sure your event is a successful one. Your friends will thank you. Give us a call, set up an appointment, and take a tour! Our Christian Life Center is located at 85 Bishop Richard Allen Drive, Cambridge MA 02139. For more information, contact Sherry Bernard via email at:
[email protected]